Are you thinking of buying a home? We can help.
You'll know what to expect.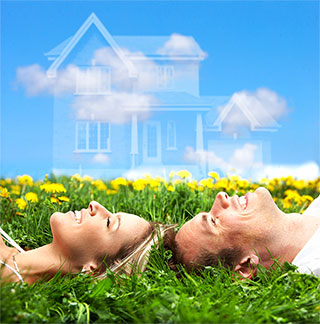 Before you start looking or making offers, we'll help you understand the buying process, help you get positioned to buy with the most leverage, and set you up for success to find the right home.
You'll get the best price AND terms.
Negotiating real estate is more than the price. Negotiating terms like closing costs, assessments, and timelines can all make a big difference. We do our homework to get you the best possible deal.
You'll get clear open communication.
From start to finish you'll know every step and when it happens. Our 23+ point closing checklist will help make sure you don't miss any details and your closing is smooth.