Buying Your Next Home – A Guide
Posted: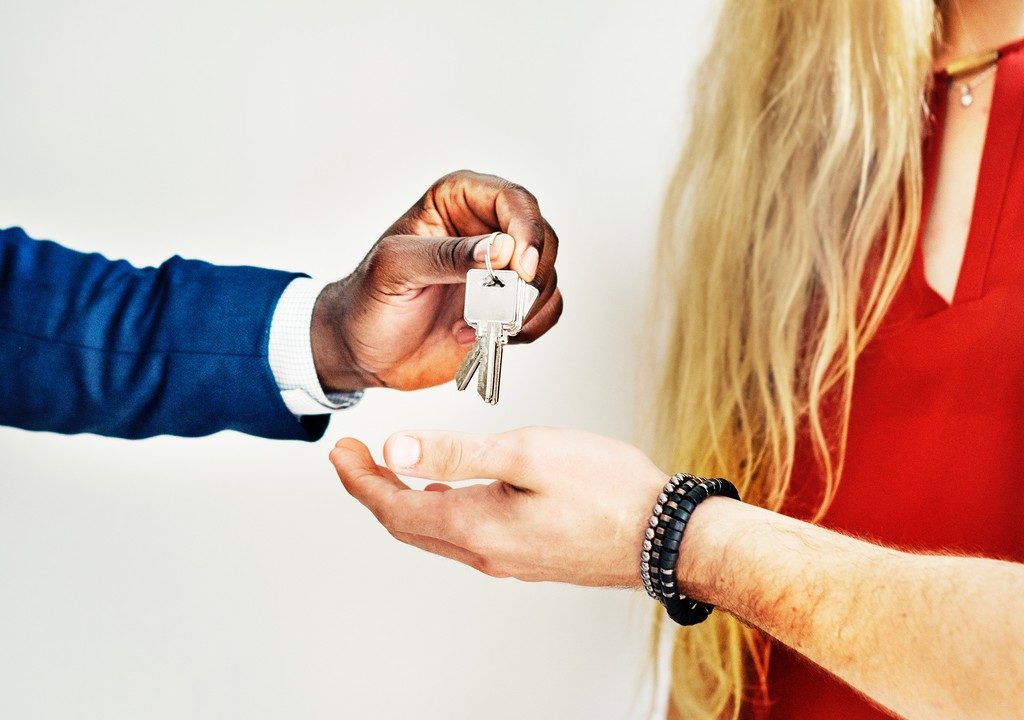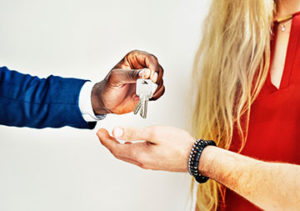 Are you considering buying a home? Here are a few tips that can help you get the best price on the right house. Buying a home can be an exciting and emotional time. Having right expectations can eliminate some unnecessary pain through the process.
In this guide, I'll walk you through the home search, negotiating a purchase, and closing on your home. If you think I missed anything important, please let me know in the comments.
The Home Search
Take some time to clarify what you want and need
It sounds simple but it will save you a lot of time.
Get on the same page with anyone who is helping you make the decision
Write it down and get in touch with a Realtor to help you track down the right home
Create saved searches based on your criteria
Services like Zillow or Trulia will notify you when new homes hit the market
A Realtor will have access to new homes about 24 hours earlier than any services
Preview a few homes and take note of what you like and don't like
Look at homes that aren't on the market
Let your friends and neighbors know what you're looking for
Check Craigslist, Zillow and other sites for "For Sale by Owners"
Post an ad indicating what you're looking for and have people call you!
If you're specific enough, send a postcard to the neighborhood where you're looking or post on a community bulletin board.
Get prequalified or be ready to show proof of funds
Being ready financially will give you extra leverage during negotiations
Any offer will require a preapproval or proof of funds
Moving quickly can be the difference between getting and losing a great home.
The prequalification process can help you understand how much home you can afford or want to afford.
Look at as many houses as you need to
Take a notebook so you don't forget the ones you like, don't like and why
Open houses and model homes are great for previewing and ideas
Be patient, the right house will come available. (If you know what you want)
Negotiating a Purchase
See the Home Again
Take more time to walk through the home prior to making an offer
Write down anything you'll want to change or need to fix
Get to know the neighborhood and begin dreaming of living in your new home
Ask the Seller what they want in an ideal sale
Let the seller know you're considering making an offer
Find out why they're selling and what's most important to them in a sale
Learn how you can help them with what they want
Make Offers
Understand the market and how much the property is worth. Zillow is a good resource. A local Realtor is a great resource.
Consider the time and money you'll need to invest to get the house ready.
Include concessions that will help the seller get what they want, if they'll give you what you want
Be prepared to make offers on more than one home if necessary
Negotiating the Best Deal
Remember there's more than just the price to negotiate
Think creatively about the price, closing time frame, what's included, repairs, etc.
Be willing to walk away. Sometimes this is the best strategy.
Understand, complete and sign all required documentation
Use resources like a Realtor and/or Attorney to review agreements and documents
Be willing to sign additional documentation or re-sign documents as needed
Realize that things can change, can be renegotiated, and surprises happen
Closing on the Home
Communicate Often
Connect with the seller or selling agent regularly to keep updated on progress
The title company will need information from you to help keep the closing on time
Your buyer's agent should be contacting you regularly to keep everything on track
If you're financing, regular communication with your mortgage broker is critical
Use a Title Company/Closing Attorney
A title company/closing attorney will help protect you and the seller and get everything recorded legally
They will provide title insurance and will review documents with you at closing
They will make sure there are no liens or encumbrances on the property and that you have clear title at closing.
A closing agent typically helps move things along and requests the right documents from the right people
Complete the Home Inspections
A home inspection can save you thousands of dollars on costly, unseen repairs and damage
Some mortgages also require water, sewer/septic, and Wood Destroying Organism Inspections
Additional inspections can be completed at your request. They include radon, lead-based paint (for homes build prior to 1978), Chinese drywall, and more.
Home Inspectors may recommend additional inspections for specific areas like the roof, HVAC, mold, electrical, and more
Visit the home again
Don't be afraid to visit the home during the closing process. Just be sure to schedule the visits.
Attend the home inspection(s) and use that time to dream a little about living there.
Do a final walk through prior to closing to make sure the house is clean and ready for you to move in.
Get to know your future neighbors. They're a great resource.
Get Ready to Move In
Work with your agent, mortgage person and title company to get them everything they need like insurance, surveys, etc.
Make sure to set up cable, internet, or satellite, especially if you work from home
Transfer your utilities or set up new accounts so you have water and electric when you move in.
Schedule your move! Wait until you have a firm closing date and give yourself a day or two after closing for the move. Last minute changes are not out of the ordinary.
Schedule a cleaning. You make want to have the home deep cleaned and repairs made prior to moving in. Painting and cleaning are easier with no furniture.
Have Your Agent, Attorney and/or Mortgage Broker review all documents with you prior to and at closing
Don't be afraid to ask questions so you understand your documents and legal responsibilities.
Review closing documents and take your time to understand the numbers and everything you're signing.
If you don't feel comfortable signing something ask why. Sign when you're ready.
Move In and enjoy! This is the day you've been waiting for. All your hard work has paid off. Remember to keep a copy of all your documents in a safe place should you need them. The title company should provide a digital copy or physical copy for your records.
If you need help finding, buying and closing on your next home, I would love to help. My job is to coordinate everything from this guide to make sure you have the best experience possible buying your next home.
About the Author
Aaron York Lynch is an entrepreneur, real estate investor and Realtor. His experience in sales, marketing and the construction business give him a unique perspective on buying and selling property. His mission is to offer the highest level of service to people who are buying or selling their homes in Southwest Florida.
Questions? Call or text me at 239.287.0334 or email me at aaronyorklynch@gmail.com