How to Get The Best Real Estate Deals
Posted: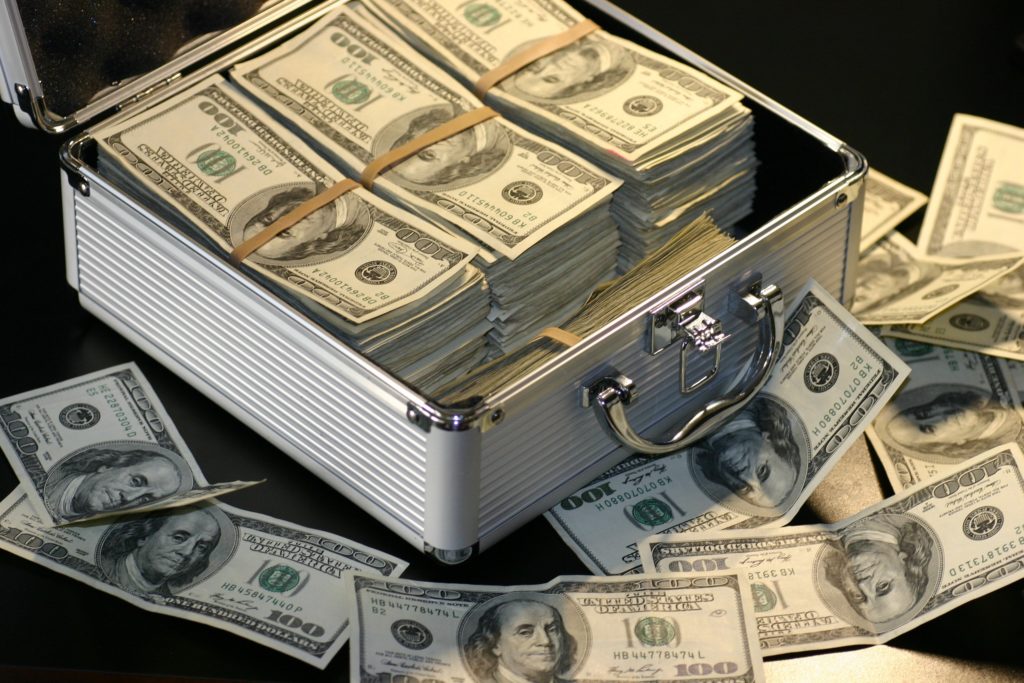 Over the past 20 years, I've had the opportunity to work with hundreds of people to negotiate real estate sales, leases, and renewals. These are the three most important steps I've found for getting the best real estate deals possible.
Build Savings into the Search
Save a detailed search
When you create a saved search on your favorite site, like AaronYorkLynch.com, you can build savings right into the search. You can search for foreclosures, short sales, or fixer-uppers, and then have any new homes that hit the market emailed to you automatically.
Have financing or cash ready to go
Before you make an offer or even begin your search, make sure you have the best possible financing or even better cash. You'll need to provide a preapproval letter or proof of funds. The simpler the offer and the fewer the contingencies, the better leverage you'll have.
Give yourself time
If you're looking for the best deal, give yourself 3-6 months to look, negotiate, and close. Distressed properties can have title issues, take time to get answers on, and be difficult to close. But if you have the time, they're worth the wait.
Use Data to Negotiate the Best Price and Terms
Ask the seller what they want
That seems too simple, but it's powerful. The seller may want to move quickly, take their time, or even lease the home back. They may want someone who loves the home to buy it or they may just want openness and honesty. Whatever they want, be willing to give them in exchange for the best terms.
Be willing to walk away
It's tough not to get emotionally involved in a home. But if you decide ahead of time the home you want and the terms you want, it's easier to walk away if the home isn't a fit.
Make a list of necessary improvements and repairs
Walk the home a second or third time if necessary and make a list of things you would fix, replace, or eliminate. Everything that needs work costs money and should be noted and evaluated. Send the list with an estimated cost along with your offer.
Look at comparable sales and use them to make a good case
Look at similar homes that have sold in the last 6 months and use them as a benchmark. If they're in similar condition the price should be similar. If they're totally remodeled the remodeling expenses should be factored in. Find at least 3 properties that are similar and make a good case for your offer.
Order Inspections and an Appraisal
Order all of the inspections
Do a home inspection, mold test, radon test, water test, 4 point inspection, wind mitigation inspection, and more. Plan on spending $1000+ on inspections. It will save you more than that in known issues, repairs, and replacements.
Send the summary and inspections to the listing agent
If you discover something that you didn't know prior to the inspection. Ask for a credit or price reduction. The worst thing the seller can do is say no. Alternatively, you can ask the seller to repair or replace the item.
Order an Appraisal
If you're financing, an appraisal is required. If you're paying cash, I recommend ordering an appraisal anyway. If the appraisal comes in lower than the agreed purchase price, consider renegotiating. If it's a lot lower, consider moving on to the next deal.
There are lots of great ways to save money on real estate. Finding great deals, negotiating well, and asking for concessions for repairs are the best ways that I've seen to get the best deals. Want to find a few deals of your own? Start your home search now.