Thinking of Investing in Real Estate? Let us partner with you!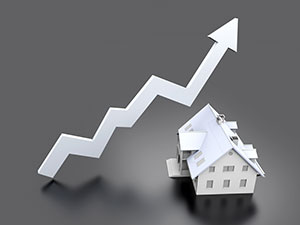 You'll get the best resources and tools for finding and acquiring investment property
Our mission is to find you the best deals and we've compiled a list of amazing tools and resources so that you can find the investment property you're looking for.
You'll get deal analysis and expert negotiation
We've analyzed hundreds of deals and negotiated prices and terms that fit each investors' profile. You get a true partner when you work with us.
You get clarity and an easy transition
We know the deal isn't done when we close. We'll stay in contact through every step of the process and make the transition into the next steps easy by working with contractors and property managers to take over the property. We also have a full list of contractors and service people that can help you get the most from your investment.