How to Sell Your Home – A Guide
Posted: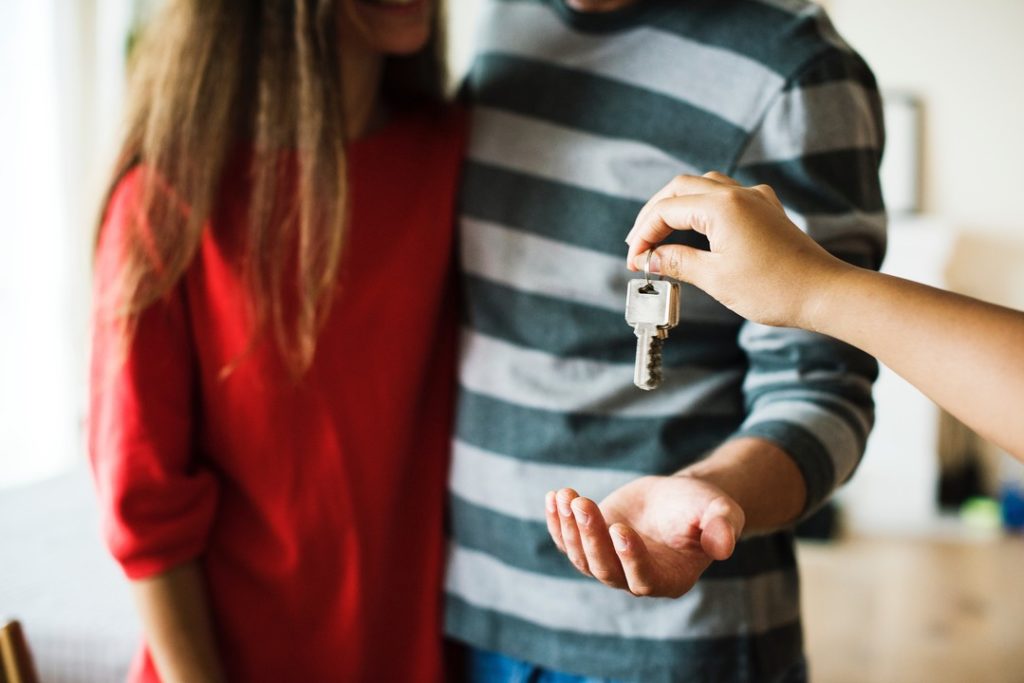 Preparing, Marketing, and Selling Your Home For the Best Price in the Shortest Time – A Guide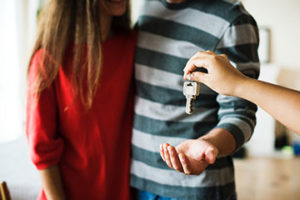 Selling your home can be overwhelming. I have created this guide (and resources) to help you get it ready, market it and sell it for the best possible price in the shortest amount of time.
Let me know if there is anything you would add or disagree with. I would love to hear your feedback!
Also, be sure to include any local Southwest Florida resources below that can help!
Preparing your Home
Invest in the right areas of your home to see the best return on investment.
1. Declutter and Depersonalize
Pack up your personal items and knick-knacks and get them ready to move
Clean off the refrigerator and clear off shelves and cabinets
Bonus Note: Hire a professional home stager
2. Make Repairs Before Listing
Make a detailed list of minor and major repairs and have them completed
If the repair is too costly, offer a concession to potential buyers to pay for the repair
Bonus Note: Have a home inspection done before you put your home on the market
3. Clean your House
Dust, deep clean, vacuum and mop your home. Get every corner and make it sparkle
Have the carpets and/or grout cleaned and your home smelling good
Bonus Note: Hire professional cleaners
4. First Impressions Matter
Update the curb appeal by updating the façade of the home
Clean up the landscaping and add some color with flowers
Bonus Note: Fresh landscaping and paint can go a long way
5. Kitchens and Baths add value
Invest in the kitchens and baths. A little money can go a long way.
Add towels and matching rugs to kitchens and baths.
Bonus Note: Have a professional Realtor make recommendations
Marketing and Positioning your Home
Understanding the potential buyer of your home and your current market conditions is critical to getting the most out of your home.
1. Understand your Market
Find comparable homes within a mile that have sold in the last 6 months
Notice the list price, sale price and how long the home took to sell
Bonus Note: Zillow can give you some of the data you need.
2. Understand the Potential Buyer
Find out what buyers in your area are looking for by touring other homes
Put yourself in the buyer's shoes and ask what you would want
Bonus Note: Include as much value in the sale as possible like including all appliances
3. Price it Right at the Beginning
Price your home based on recent sales, pending sales and current listings.
Pricing it high will cause it to be on the market too long and become stale
Bonus Note: Ask a professional Realtor or two for a Current Market Analysis
4. **Have Professional Pictures Taken** It's Worth It!
When it comes to marketing, THIS is the most important. Great photos sell homes.
Find a company that can do virtual tours and videos
Bonus Note: If your home is amazing at night, get night photos too.
5. Get your Home Listed in the Local MLS (Multiple Listing Service)
Listing in the MLS puts hundreds of agents to work for you
Offer a reasonable fee to a buyer's agent to sell your home
Bonus Note: Check to make sure your listing goes to Zillow and other sites
6. Signs, Mailers and Online Marketing
Put a for sale sign in your yard with a phone number for setting appointments
Send a mailer out to your neighbors letting them know your house is for sale
Email friends and family with a link to your listing online
Bonus Note: Post your home on social media, Facebook Local and Craigslist for extra exposure
Selling and Closing on your Home
1. Be Available for Phone Calls and Showings
Not answering calls or making showings difficult will cause buyers to go elsewhere
Answer calls or return calls within 1 hour for best results
Bonus Note: Professional Realtors in this area have automated systems and answering services 24/7 and it's their full-time job to show property.
2. Follow Up on All Interest and Showings More Than Once
Create urgency. People are busy and sometimes options seem endless.
Get buyers to the house. This is the most important step in selling your home.
Bonus Note: Keep a list of all showings and calls and follow up more than once.
3. Offer to Pay Local Agents to Sell Your Home
Offering a fee to local agents through the MLS puts hundreds of people to work for you
The fee is paid at closing and comes out of the proceeds of the sale
Nearly 90% of homes are sold through the MLS and offer a fee to the selling agent
Bonus Note: Realtors will have the appropriate forms and contracts to sell your home
4. Consider all Qualified Offers and Negotiate all Terms
Really consider the first offer that comes in. Many times, it's the best offer you'll get.
Find out what the buyer really wants. It's usually more than price.
Bonus Note: Closing Date, Closing Costs, and Repairs can all be negotiated.
5. Use a Title Company or Real Estate Attorney to Close
A title company or attorney can handle all the legalities of closing
They provide title insurance to protect you, the buyer and mortgage company
Bonus Note: Previous surveys and title insurance policies can save you money
This short guide is a brief summary of everything that goes in to preparing, marketing and selling your home. Professional Realtors add a tremendous amount of value by coordinating everything above. Feel free to use this list as a resource to give to your agent as a reference guide and to set expectations.
In short, make sure your house is clean, in good repair and ready to show. Have great pictures taken and a complete and enticing description written to use in all of your marketing. Be ready to show it and negotiate all of the terms. And be sure to use a title company or real estate attorney to help with closing.
If you live in Southwest Florida, and would like help selling your home, please contact me at 239.287.0334 or aaronyorklynch@gmail.com.
Resources: Here is a list of people in Southwest Florida that can help you with the sale of your home.
Resources
Home Staging
Ann Waters
Naples Home Staging
239-776-0440
NaplesHomeStaging.com
Home Inspection
David Hernandez
Hazelbaker Inspection Services
239-451-9415
HazelbakerInspections.com
Professional Cleaners
Matthew Mitchell
Mitchell Services
239-450-8172
MitchellServices@gmail.com
Carpet, Grout and Floor Cleaners
Charles Lawson
OxiFresh Carpet Cleaning
239-676-3900
OxiFresh.com
Professional Real Estate Photographer
Greg Gottfried
ATA Imaging
305-985-3132
ATAImagingLLC.com
Title Company/Real Estate Attorney
Jeffrey Cecil
Porter Wright Morris & Arthur LLP
239-593-2950
jcecil@porterwright.com
Professional Realtor®
Aaron York Lynch
Domain Realty
239.287.0334
DomainRealty.com