Thinking of selling your home? That's our specialty!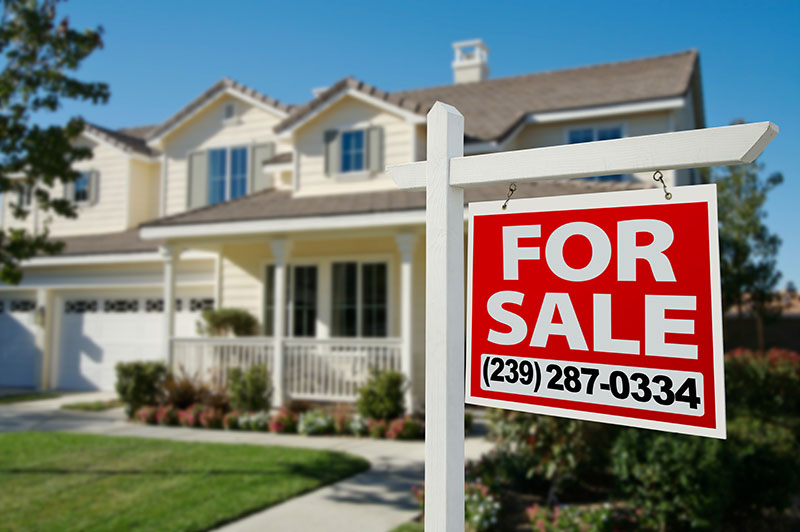 You and your home will be 100% ready to sell
Preparation is the most important part of the process and usually gets the least attention. We'll work with you to get you and your home ready so that it sells quickly and easily.
Your home will be marketed and sold beautifully
Marketing and selling require expertise. We offer professional photography, videography, and copy writing to present your home at its best. And we'll handle your negotiations with expertise and care to get you the best price and the best terms.
You'll know what's going on at all times
From weekly updates to a step-by-step closing, we'll keep you up to date on everything that's happening with your home. You will know what to expect, what's happening, and where we're headed at all times.