Thinking about selling your home?
Posted: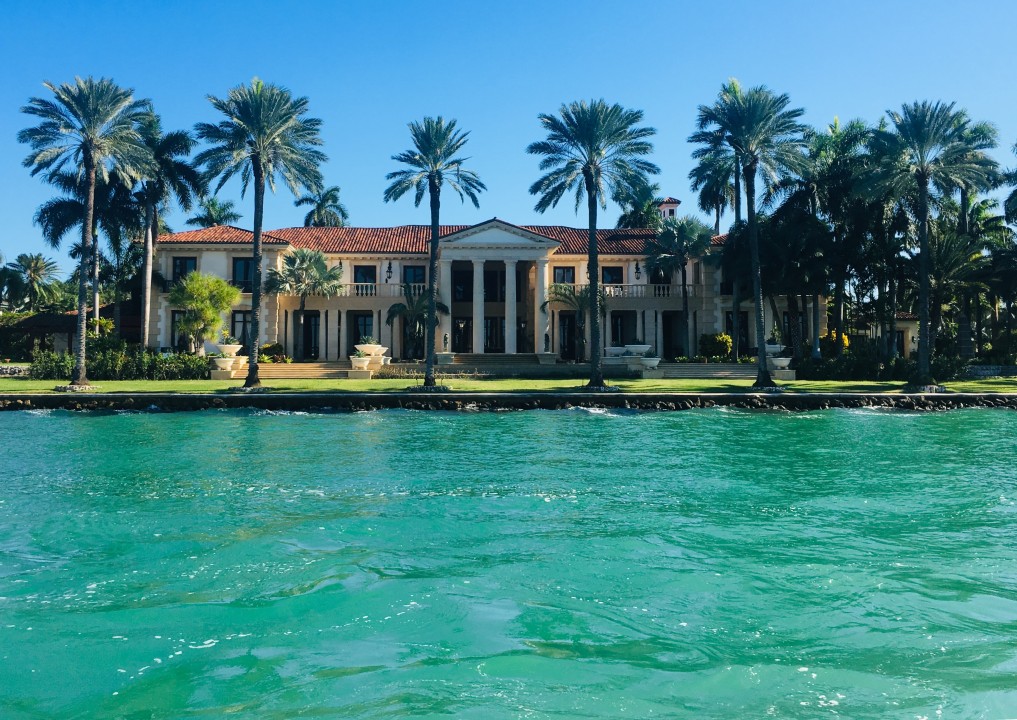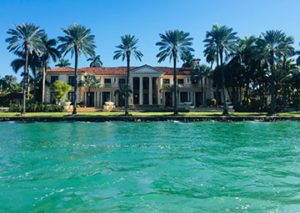 Here are 10 things to consider before listing IF you want to sell quickly and for the best possible price:
1. Be realistic about the price
Pricing too high in the beginning can mean few showings and even fewer offers. Once the home has been on the market a while, people start asking questions and the listing can become stale. Then comes the dreaded price reduction and you may get less than you would have by pricing it right from the beginning.
2. Get a home inspection
Most buyers are going to get a home inspection, and you don't want to be surprised by what comes up and potentially lose the buyer. By getting a home inspection to begin with you can avoid surprises, disclose or repair any issues, and even offer the inspection to the buyer to save them some money.
3. Stage your home
If you have already moved out of your home, consider hiring a home stager to furnish it. A good home stager will make it feel like home, help define the spaces, and allow the potential buyers to see what it might be like to live there. Buying a home is an emotional decision and you want the buyer thinking "this feels like home."
4. Invest in the money makers
Curb appeal, kitchens, baths, flooring, paint, and plenty of light. Those are the things you can change about your home. You can often double your investment by putting your money into these few areas. You don't need a total remodel. Just making these areas look clean, bright, and soft (new flowers, rugs, towels, etc.) will help potential buyers feel better about buying the home.
5. Clean your home
In addition to everything above, make sure your home smells good. Organizing and deep cleaning are essential to a quick sale for the most amount of money. Bad smells can turn off potential buyers without them even knowing why and dirty carpets and tile grout are fairly inexpensive to clean.
6. Have PROFESSIONAL photos taken
This is my number 1 rule. If I am going to list a home for sale, I have professional pictures taken and edited. You must get people to the home before they will buy it. They will never come if it looks dark, dirty, and uninviting online. In fact, have a video walkthrough done too! You'll be glad you did.
7. Make sure it's going to be easy to show
This is my second rule. Answering every person who would like to look at the home and accommodating their schedule (within reason) is essential. I like to be able to show the home within an hour and any time from 9 am until 8 pm any day of the week. If you can't show it, you won't sell it.
8. List it with a professional
A Realtor with experience will help you with everything above, will typically sell the home at a higher price, can help navigate documents, and can save you from a lot of headaches. Experienced agents will make sure you know what to expect and will help guide you through marketing, selling, and closing while avoiding many pitfalls for sale by owners make.
9. Decide which attorney or title company to use for closing
You'll want to make sure you're comfortable with the attorney or title company you're going to use for closing before you list your home. You don't want to try to decide last-minute or depend on the buyer to choose. You'll want to make sure you are represented and protected through the closing process.
10. Offer a home warranty
Home warranties are a great way to put buyers at ease. Many of them cover appliances, air conditioners, water heaters, electrical, and plumbing. If your home isn't brand new, potential unexpected expenses can make buyers nervous. A home warranty will cover them (with little to no deductible) for the first year or so.
Selling your home is a major decision and can be an overwhelming process. I highly recommend you find someone to guide you through the process. If you have any questions about selling your home, feel free to message us. We're happy to answer any questions you have.