Update December 2020
Posted:
She got accepted! And received a top merit scholarship!!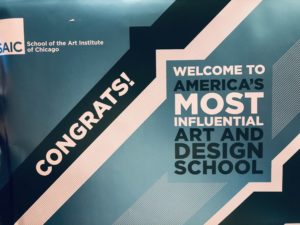 My oldest daughter Hannah, applied to her number one College choice, the School of the Art Institute of Chicago, known as SAIC and received her acceptance letter along with a top merit scholarship just before Christmas. She is SO excited and we are SO proud of her. Of course, we'll miss her like crazy while she's away in Chicago, but I guess we knew this would come someday. If you're reading this…send money for art supplies!
I'm still standing!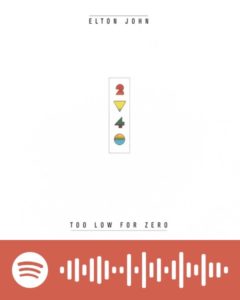 Elton John's "I'm Still Standing" is one of the songs on my running playlist. It's pretty funny when it comes on after running 10 miles or so. I'm USUALLY still standing. Sarah and I completed the longest run of our training plan during December running 11 miles a few weeks in a row. I averaged 22 miles per week totaling a little over 88 miles for the month, and Sarah did about the same. Now we start to taper off as we get ready for the Naples Half Marathon on Sunday, January 17th!
We even got a sponsor! York Services (my brother's painting company) sponsored our run!
Real estate is about relationships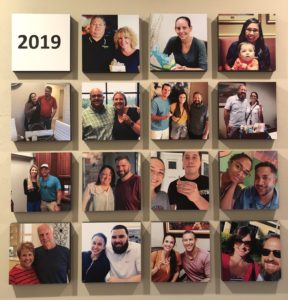 I was reminded this December that real estate is all about relationships. It's a high trust business and I love working with people who know me, like how I work, and trust me. It makes the process so much less stressful all the way around. 90% or more of my business comes from friends, family, and referrals. I'm grateful to work with such great people.
The daily car ride with Hazel
I take my youngest daughter, Hazel, to school. Our car rides vary from day to day but are usually hilarious. She's one of the funniest people I know. I missed them in December while they were on break, and I'm looking forward to getting back to them. Music, singing, and dancing plastic lizards will resume.
I'm listening to this book for the 4th time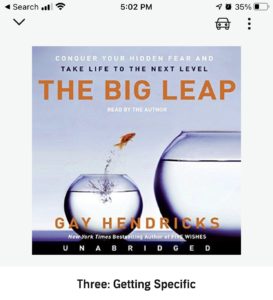 This might sound funny, but sometimes I have trouble enjoying my life. It is filled with so many good things, and often I find myself sabotaging the good things or not allowing myself to enjoy them. Apparently, I'm not alone. Gay Hendricks calls it the "Upper Limit Problem." If you have constant stress or frustration around money, love, or creativity, this might be a good book to read. Then reread. Then read one more time.
That sums up our December. We had a fun Christmas at home and I made it until midnight on New Year's eve after a few naps around 10 and 11 pm. Let me know how yours was. I look forward to seeing you and talking to you soon!